Hotels in Haripur | Best 3 & 5 Star Luxury Haripur Hotels at Lowest Prices
Looking to book cheap hotels in Haripur? Look no further! Enjoy great hotel deals & amazing discounts for hotels in Haripur. We guarantee the lowest prices for Haripur hotels. Our support team is available 24/7 to assist you throughout the booking process & address any queries you may have.
We have a comprehensive list of 3-star to 5-star, near the airport & best family hotels.
Mabali Island

Old Khanpur E Rd, Khanpur, Haripur, Khyber Pakhtunkhwa 44000.,Haripur

Hotel in Haripur

Price/Night starting from PKR 3500


Incl Tax

Mabali Island Hotel is located in Haripur. This hotel offers camping, so you can enjoy unobstructed views of beautiful lakes and sunsets.

More info

Book now
---
Most Popular Hotels in Haripur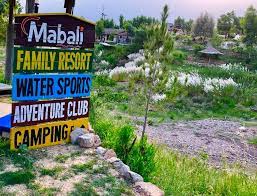 Mabali Island
Old Khanpur E Rd, Khanpur, Haripur, Khyber Pakhtunkhwa 44000.,Haripur
Popular Hotel in Haripur
Price/Night starting from PKR 3500


Incl Tax
---
Most Booked Hotels in Haripur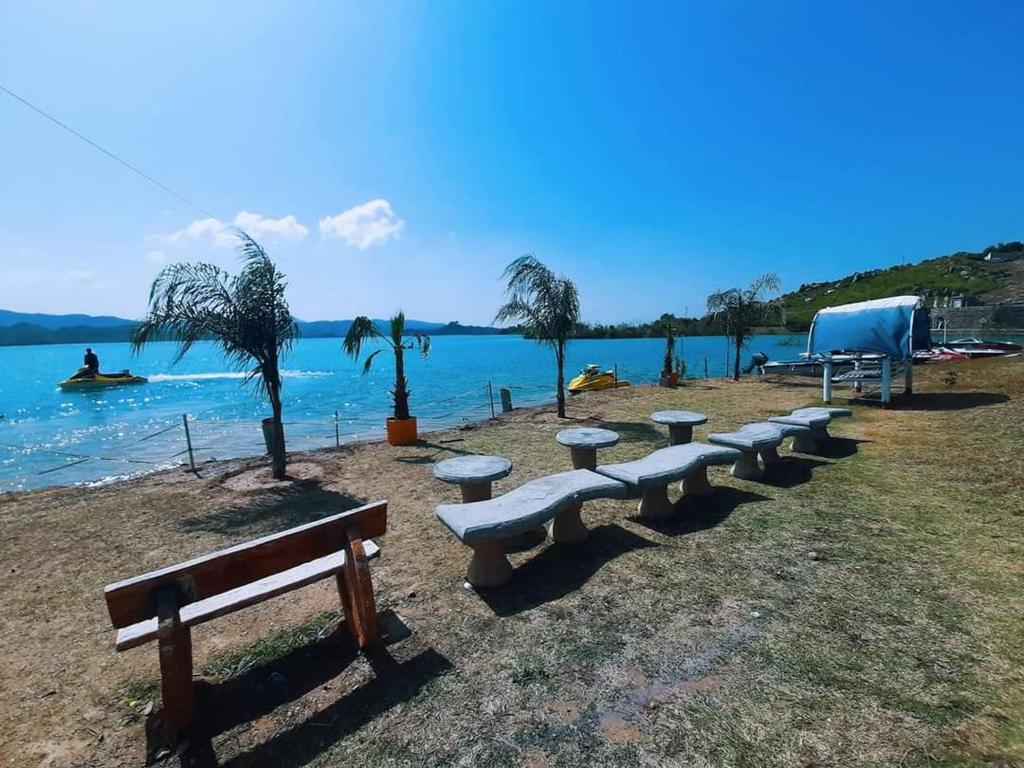 Gandhara Castle Resort Khanpur
Old Khanpur E Rd, Khanpur, Haripur, Khyber Pakhtunkhwa 22620,Haripur
Most Booked Hotel in Haripur
Price/Night starting from PKR 7000


Incl Tax
---
Budget Hotels in Haripur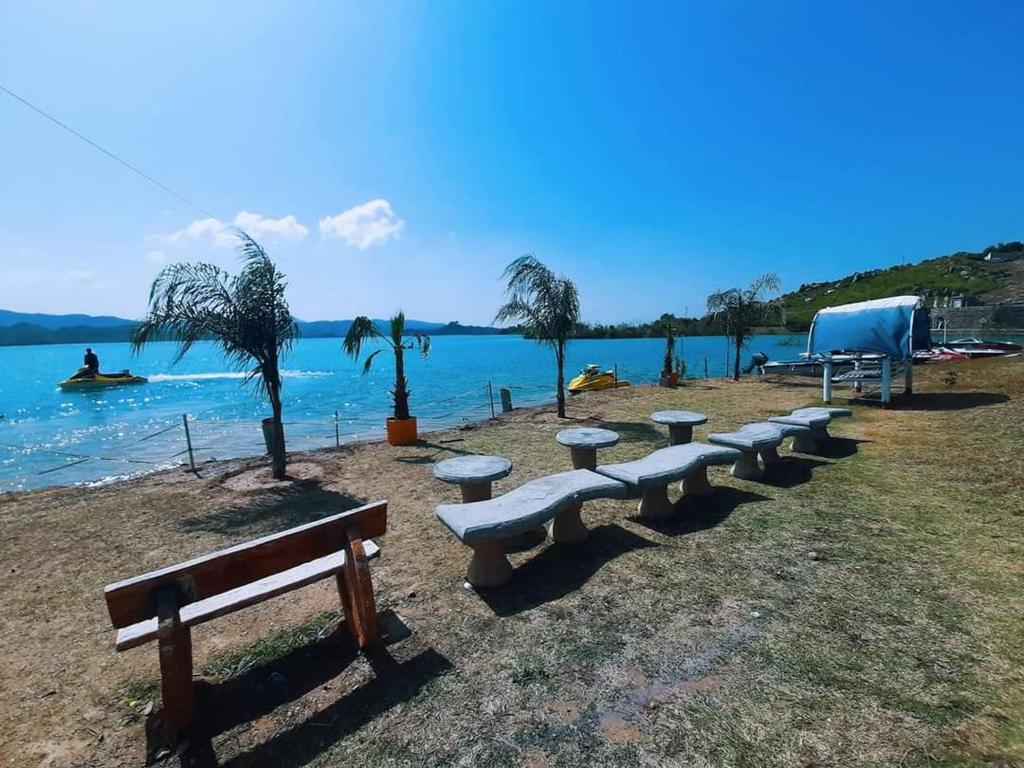 Gandhara Castle Resort Khanpur
Old Khanpur E Rd, Khanpur, Haripur, Khyber Pakhtunkhwa 22620,Haripur
Budget Hotel in Haripur
Price/Night starting from PKR 7000


Incl Tax