Availability
Available rooms from Sun, 10-Dec-2023 to Sun, 10-Dec-2023.
Room types
General
Jan Luxury Hotel is located in Quetta. Here you can order an airport transfer service. The Internet is accessible anywhere on the lodging's property. The front desk is open 24/7. There are non smoking rooms in the hotel. There is a balcony for amusement. Guests can have food and beverages delivered directly to their rooms. The parking lot is located close to the hotel. Emphasize that payment for the lodging. The employees converse in English. In the hotel, only a single room type is available fo
Additional Information
For your cozy accommodation is offered only one room type - single in the hotel. The facilities include air conditioning, flat-screen tv, terrace. There is a view from your window.
Check-in
Check-out
Cancellation / Prepayment
Cancellation and prepayment policies vary according to room type. Please check the room conditions when selecting your room.
Payment Options
Bank Transfers & Online Payment options available in the following bank account.
Account Title: Fly Pakistan
Facilities
Outdoors
Pets
Food & Drink
Breakfast in the room
Restaurant
Snack bar
Internet
WiFi is available in all areas and is free of charge.
Reception services
Cleaning services
General
Safety & security
Air conditioning
Family rooms
Room service
Languages spoken
This Jan Luxury Hotel's Map Location is not Available yet,
For more details Please contact FlyPakistan 24/7 Customer Care Service +92 345 9668442.
---
Map View of Jan Luxury Hotel
Hotel Score and Score Breakdown
7.5
/ 10
Based on 782 reviews
Clean

8

Comfort

6

Location

8

Staff

10

Services

7

Value for money

9
Guest reviews

Hello World! https://racetrack.top/go/giywczjtmm5dinbs?hs=b02601e2361dc1972975625405b645f4&
ayfkuh@tofeat.com
2023-04-11

0/ 10
The Invisible Saint (Pir Ghaib)
Mach, Bolan District, Balochistan • Show on map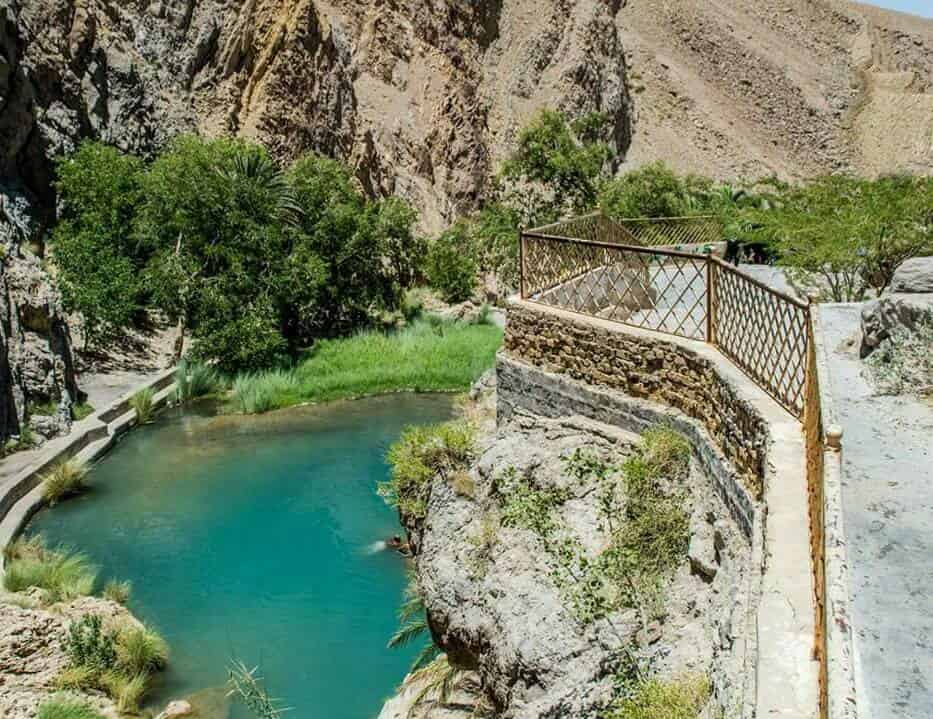 Pir Ghaib Waterfalls are waterfalls situated in the Bolan Valley, 70 kilometres (43 mi) from Quetta, in Balochistan, Pakistan.
Pir Ghaib Waterfalls are waterfalls situated in the Bolan Valley, 70 kilometres (43 mi) from Quetta, in Balochistan, Pakistan. Here a waterfall cascades down rocky mountain side making its way through many streams and ponds among the shady palm trees. Legend relates that Pir Ghaib and his sister, the venerable Bibi Nani, arrived here to convert the locals in the early days of Islam. But the fire worshippers sent an army after the pious pair. In the gorge of the Bolan, the siblings split; Bibi Nani went down the gorge (her purported tomb is under a bridge about 15 km downstream) while her brother fled into this arid landscape with the army in hot pursuit. At the head of the gorge, seeing that he was blocked by the rock wall, the saint prayed to almighty to be rescued.